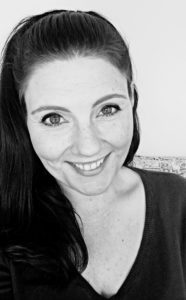 Siobhan is an Australian lyric soprano with a Graduate Diploma of Music in Classical Voice from the Western Australian Academy of Performing Arts (WAAPA) and further vocal studies in the UK, Italy and Austria. She has worked with vocal, language and acting coaches, conductors and directors at the Vienna State Opera, Konservatorium Wien, Deutsche Oper Berlin, the Royal Opera House Covent Garden, the Metropolitan Opera, West Australian Opera, WAAPA, NIDA, Sydney Conservatorium and Opera Australia. For the past 7 years, Siobhan has been living in Vienna, Austria, studying with world-class teachers and working as a freelance singer and musician.
Siobhan has been a voice teacher for over 10 years, teaching at The Music Practice in Sydney and Danube International School in Vienna, and in her own private studios in Sydney and Vienna. She has more than 20 years experience on stage – as a concert recitalist, performing roles in opera, oratorio and music theatre, working regularly in jazz and folk bands, and touring with theatrical productions.
Siobhan has studied Italian, French and German, and sings regularly in these languages, plus Czech and Russian. She has won numerous vocal competitions and been awarded grants from the Phonographic Performing Company of Australia and the Australia Council for the Arts.
Siobhan has completed courses in acting and movement at NIDA, the Actors Centre Australia, Darlinghurst Theatre Company, Pacific Opera and Opera West, and trained for many years in contemporary jazz ballet and Alexander Technique. She has a thorough background in bel canto singing technique, and her Honours degree in Science and previous work in cancer research and other biomedical fields, gives her a unique understanding of the vocal science behind the pedagogy.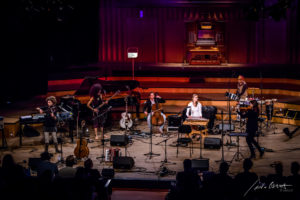 Siobhan is also a violinist and grew up playing classical and folk music with her family. She is a founding member of the Melaleuca String Quartet and also of the Wattle 'n' Gum Bush Band, in which her whole family played for many years. Siobhan has played violin on a number of independent albums, including a track that won Best Australian Song at the 2008 Australian Songwriting Awards.
In Vienna, Siobhan performed regularly for Kulturkreis 15, the Hietzing Festival and the Austro-American Society, and as a soloist at venues including the ORF Kulturhaus, the Weltmuseum in the former Austrian Imperial Palace, the Irish Ambassador's Residence, Josefstädter Straße Straßenfest, The Laden, and Schlumberger Kellerei (Austria's oldest champagne makers). Siobhan performed many times for Vienna's Lange Nacht der Kirchen (Long Night of the Churches) and Lange Nacht der Museen (Long Night of the Museums) and for the Australian Embassy's ANZAC Day dawn service in Vienna. In 2016, Siobhan was delighted to return to Australia for a concert of operatic highlights with the Barrier Reef Orchestra, conducted by Lt Col Craig Johnson.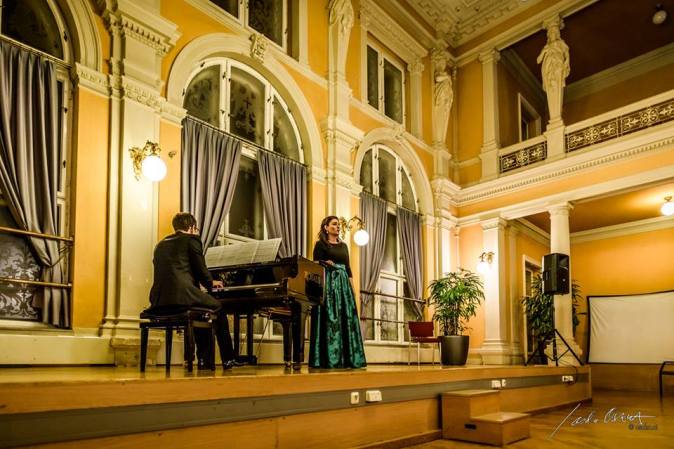 Most recently, Siobhan was interviewed on ORF, Austria's National Public Radio, about taking part in her third Music Distillery performance at Ankerbrotfabrik. Created by Viennese musician and arts curator Dominik Nostitz, the Music Distillery involves 20 musicians from all over the world and across musical genres, coming together to create a fully improvised performance, directed by the audience. In December 2019, Siobhan performed her final recital in Vienna with Russian pianist Anastasia Tsizova and Irish harpist Niall Murphy at Amtshaus Hietzing, and was a soloist for the annual charity Christmas concert of the Australian Embassy at Christ Church Vienna.